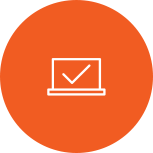 Rooms with complete workstations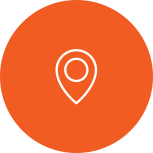 Strategic and prime locations for easy travel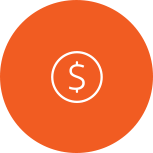 Special offers for companies
Hotel 10 works with various bundle possibilities, with personalized prices, according to the needs of your company. Here, you have a direct communication channel with our chain, ensuring agility in meeting your accommodation demands.
Schedule a conversation with our experts to learn more about Hotel 10 and consider the best proposal to suit your business.
Why choose Hotel 10?

For those who need to travel for work, nothing better than having a support infrastructure and save company resources as well. That's why Hotel 10 offers an ideal environment for you to perform your activities smoothly and ensures an affordable and competitive price.
Want a quote?
Fill out the form and get a personalized quote for your company.