Invest in a concept that is revolutionizing the hotel market!
Standardized economic hospitality represents a strong trend in the Brazilian market, making it an excellent investment opportunity throughout the country. Experienced in this sector, Hotel 10 Chain offers a very interesting concept within this standard, combining a world-class product with low operating cost and great profitability.
Our hotels are in cities with good socioeconomic indicators, close to airports, ports, event areas, industrial centers, universities and highway junctions. This is a well-established business model in Europe and the United States as it brings together standardized hospitality best practices along with the best guest benefits, ensuring a year-round occupancy rate and attractive return.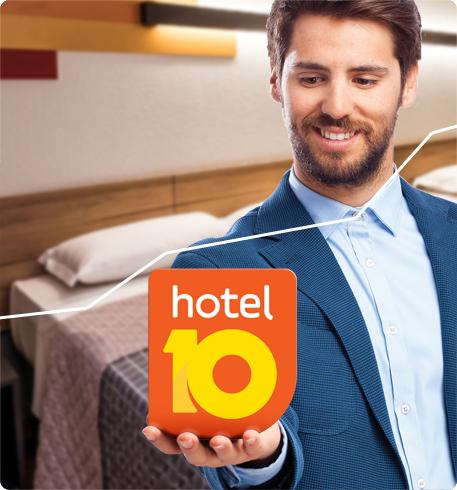 The main attraction factors of the Hotel 10 chain business model
Location
All locations are strategic, in cities with good socioeconomic indicators. The choice of location is of utmost importance to the success of the hotel unit, requiring extensive research and feasibility work that is carried out by Hotel 10 for future investors.
Know-how
The staff is optimized for the operation of the hotel, sharing expertise on the business, the competition and the Brazilian market. In addition to full support for the investor to understand the standardized hospitality market.
Satisfaction
A business model based on investor and guest satisfaction is used, generating a virtuous circle of growth and profitability.
Standard
It has standardized accommodation for all hotels in the chain, maintaining the uniformity and quality of services offered.
Rooms
It has larger rooms than the competition, with a choice of 2 full beds for casual accommodation or 1 full bed and office for business stays.
Commercial
It is a partner company of the major demand generators for the Brazilian market.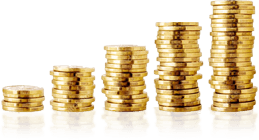 Why invest in the Hotel 10 Chain?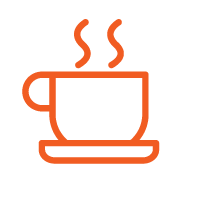 Complimentary breakfast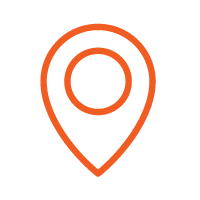 Strategic location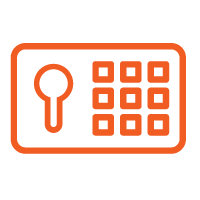 Electronic safe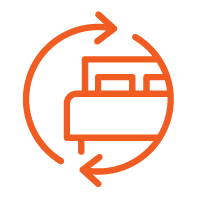 Adapted apartments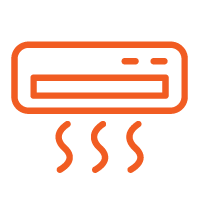 Climatized Environment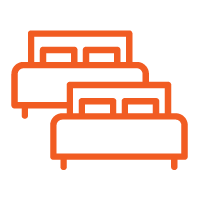 Two full beds per room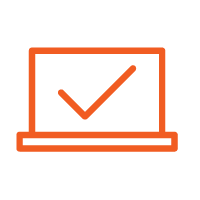 Online reservations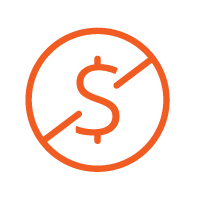 No service fees or ISS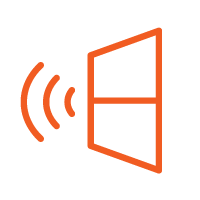 Noise-resistant windows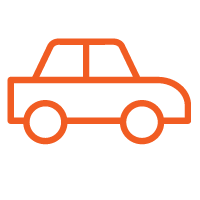 Complimentary Parking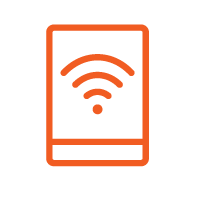 Complimentary Wi-Fi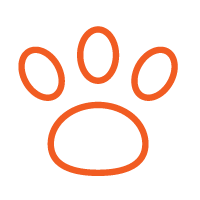 Pet friendly accommodation

TripAdvisor Certificate of Excellence – All hotels in the Hotel 10 chain are certified with the TripAdvisor seal of excellence, given only to publicly-rated establishments.
There are two ways to invest in Hotel 10. Here's how each one works:
By becoming a Hotel 10 chain franchisee, you get the support you need to set up your own chain unit, from choosing a location and buying land to building and opening the hotel. This ensures a good prospect of profitability and return on the value invested.
Therefore, in addition to the pre-construction stage, the Hotel 10 Chain also offers administrative support after opening, providing operational, marketing, commercial and financial guidelines, so that the franchisee can manage the business efficiently.
Learn the steps and how the Hotel 10 Chain assists in the whole process:
Choice of land: the right land can add even more value after the hotel is constructed.
Hotel construction: support and referral of professionals approved by the headquarters for the construction to be successful.
Operation model: in order to have a good income, generating profit for the investor, a Hotel 10 unit has low operating costs, which makes its profitability margin very attractive.
Why be a Hotel 10 Chain franchisee?
In addition to monthly profitability, the owner also has real estate appreciation over the years.
Support for choosing the location, construction and operation of the hotel unit.
By investing in Hotel 10's condo-hotel model, you acquire a real estate property (one-bedroom, for example) that can generate monthly income based on occupancy rate and average daily rate, plus asset appreciation over the years. Income earned at the end of the month is equally divided among all hotel owners of the investment.
You invest and receive financial returns quickly and without worrying about business administration!
Why operate in the condo-hotel system?
Rental pool. No need to worry about tenants, renovations or maintenance.
Excellent return compared to other real estate investments and fixed income funds.
Acquisition of a fully completed, furnished property that generates variable monthly income, according to the net profit of the enterprise.
Net income distributed on a monthly and equal basis among all owners.
Individually registered property.
Investing in property is an excellent deal, even more when generating monthly income.